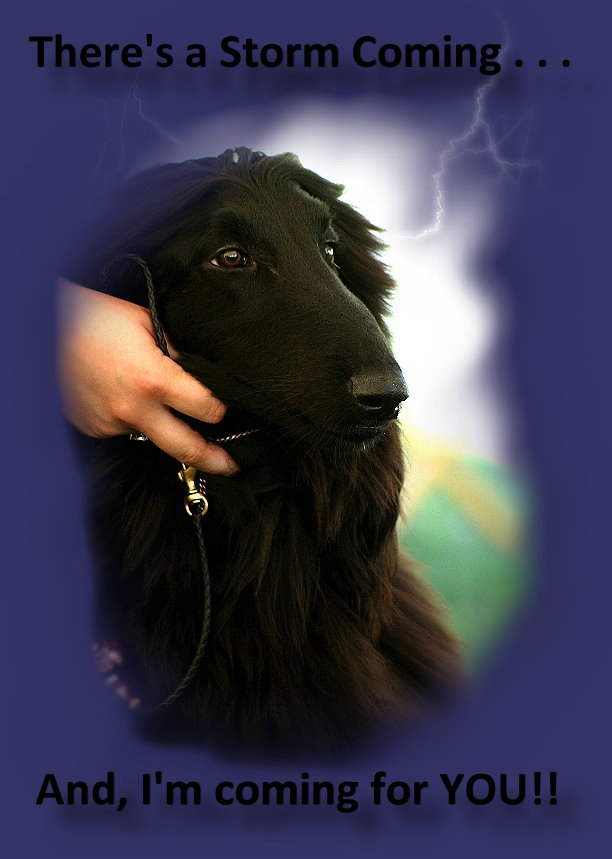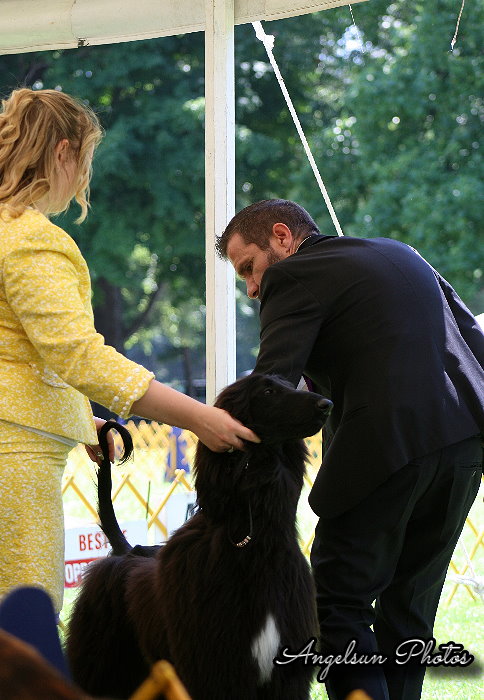 Declan's Debut

First Shows in the USA


Reserve to a 3 Point Major on 7-11-13 His First Time Out
Thank You to Judge Philippe Gallardo
Selectively Shown
Exclusively Owner Handled by Kaitlin Jeanette Smith

AND

7-12-13 Wins Judges J. Randall Tincher WD~2 Points & Attila Czegledi Puppy Group 1 (12 in the Hound Group)

Declan was awarded Best Afghan Puppy ALL 3 days.
We made the decision to bow out and cheer on our competition after taking Group 1 on the first day.
We were especially cheering for the Borzoi puppy. GO Duckie!!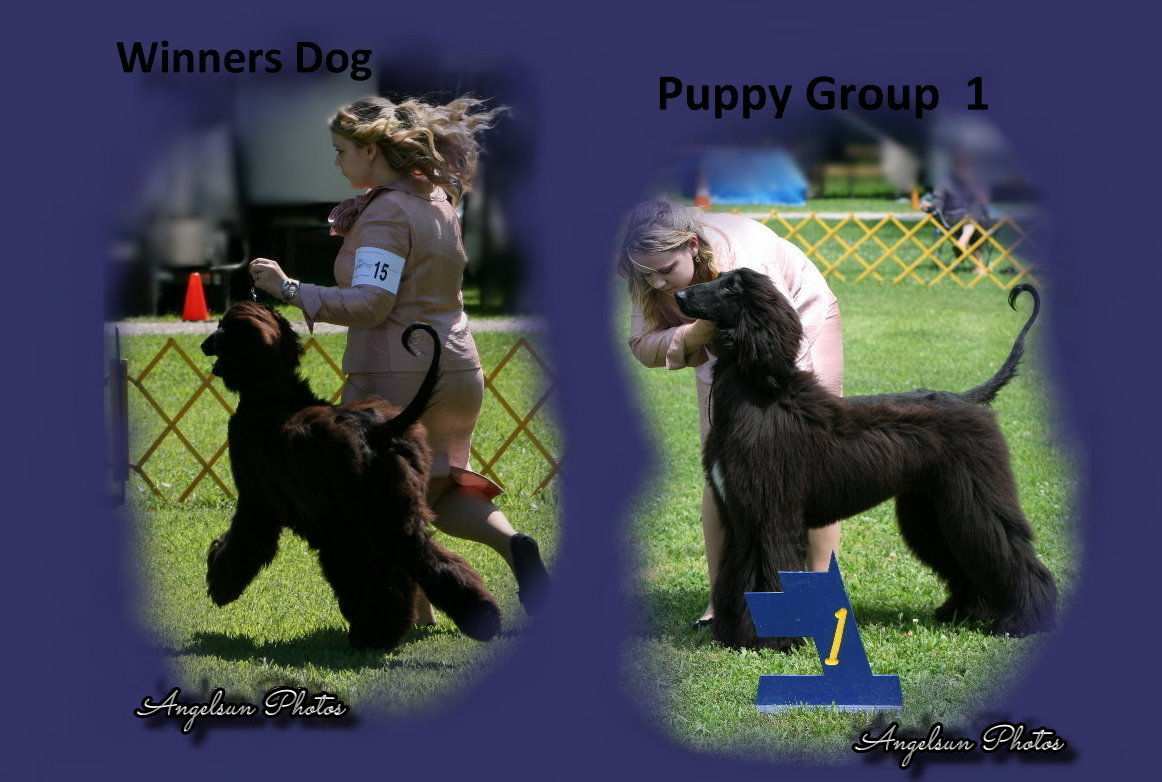 AND

7-14-13 WD, BOW, Best Afghan Puppy (2 Points) Judge Karen J. Rockwell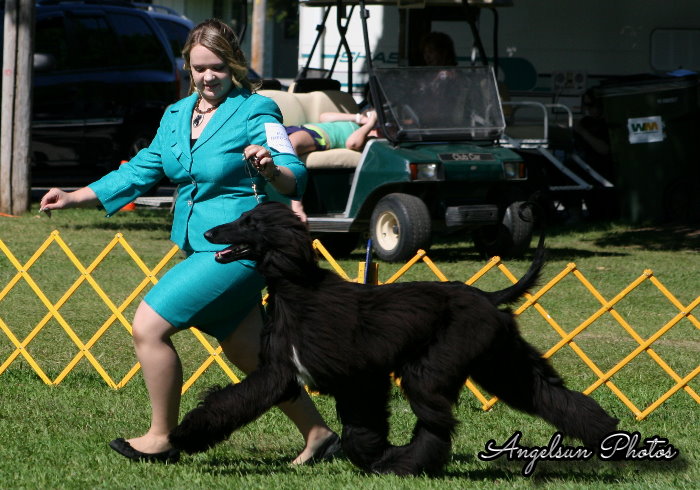 IS CH Anuschka's Shadow Dancer "Thor"
x
Kingsleah Golden Topaz "April"

Thank you to all of the Judges and Fans who have made this such an exciting debut for us.
AND
To Declan's breeder Vala for entrusting us with his future.

"From sire to sire, it's born in the blood. The fire of a mare and the strength of a stud.
It's breeding, and it's training, and it's something unknown . . .
That drives you and carries you home."

Four Generation Pedigree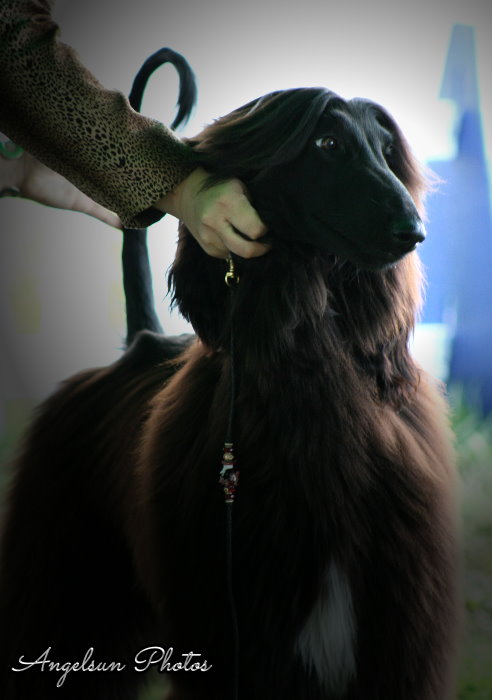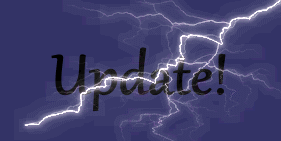 Winners Dog for 2 Points
8-4-13 Canfield, OH Judge Allen L. Odom

Angelsun~Continuing the Tradition of Excellence
Photos of the Afghan Ring from all days at Angelsun Photos.