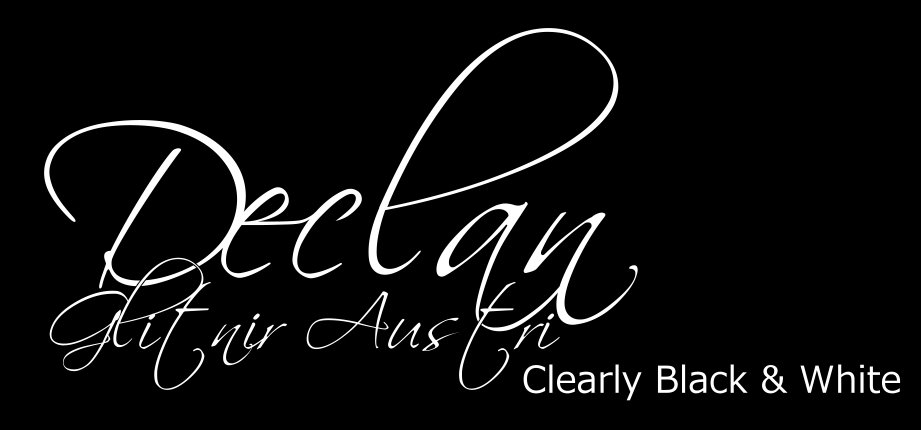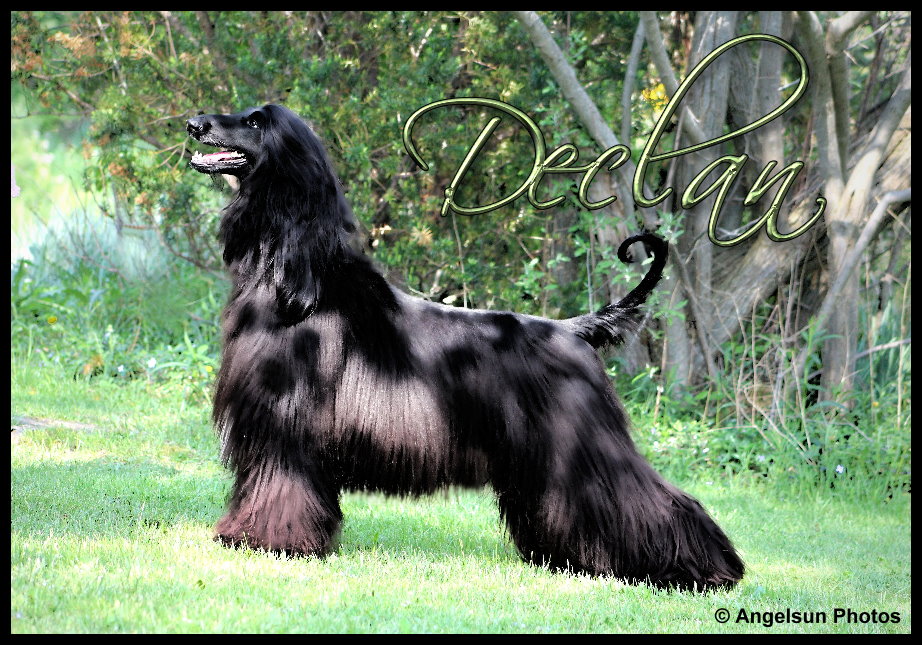 Registered Name: Glitnir Austri
Call Name: Declan
Pronunciation: Deck-Lan
Meaning: Full of Goodness

When was the above photo taken? May 10, 2015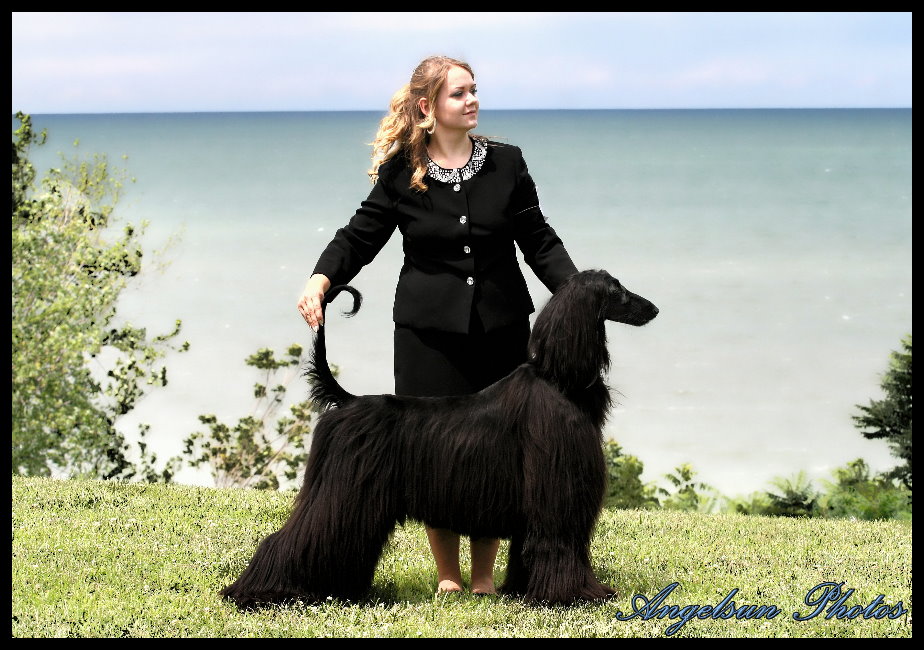 Height: 27.5" Falling within the Standard 1/2" over the ideal.
Anything 1/2" taller than Declan is OVER the American Kennel Club Standard for height.

Do we feel that a wicket should be present in the ring at all times? Yes

Color: True Black with Small White Blaze
At times, he appears solid black depending upon the camera angle.

Is Declan dyed?
No, he is not. We do not tease or use hairspray on our hounds either.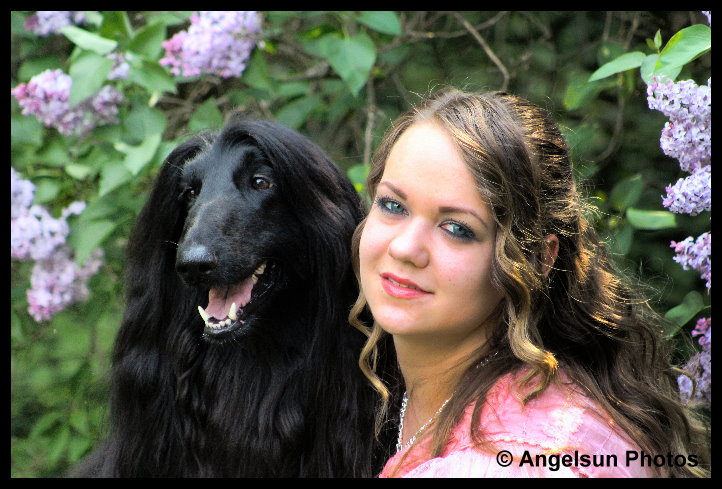 Handler: Kaitlin Jeanette Smith
How old is Kaitlin? 21
Is that Kaitlin shown in the photographs? Yes
Has Declan been exclusively Owner Handled? Yes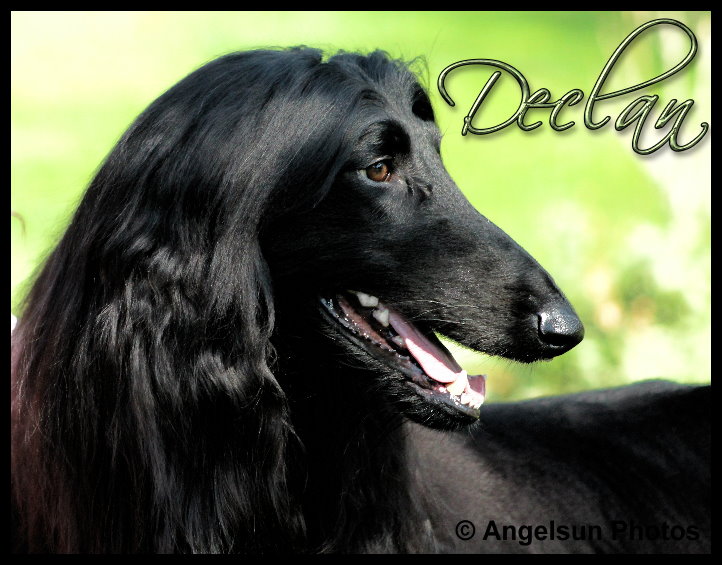 How many times has Declan been shown to date? 13

How consistent is Declan's Win Record? Judge for yourself.

Complete Record

Cuyahoga Valley Hound Association - Thursday 07/11/13
1/R Mr. Philippe Gallardo (Major Reserve, First Show)

Grand River Kennel Club, Inc. - Friday 07/12/13
1/W/BP(2 Points) Mr. J. Randall Tincher
(Best Puppy Disputed by Competition, Ribbon Removed and then Reinstated)
Puppy Group ONE Mr. Attila Czegledi (This win was over 10 other hounds present)

Ashtabula Kennel Club - Saturday 07/13/13
1/BP Mr. Attila Czegledi

Grand River Kennel Club, Inc. - Sunday 07/14/13
1/W/BW/BP (2 Points) Miss Karen J. Rockwell (Broken Major-2 dogs pulled)

Fort Steuben Kennel Association, Inc. - Thursday 08/01/13
1/R Mrs. Anne Savory Bolus

Columbiana County Kennel Club - Friday 08/02/13
1 Mr. Joe C. Walton

Beaver County Kennel Club, Inc. - Saturday 08/03/13
1/R Mr. David Bolus

Mahoning-shenango Kennel Club, Inc. - Sunday 08/04/13 Results Links
1/W (2 Points) Mr. Allen L. Odom

Sugarbush Kennel Club, Inc. - Friday 08/23/13
1/W/BW (1 Point) Mr. Dana P. Cline

Western Reserve Kennel Club, Inc. - Sunday 08/25/13
1/W/BOBOH/OHG2 (1 Point) Ms. Patricia W. Laurans

Ravenna Kennel Club - Saturday 05/10/14
2/R Mr. Christopher Tilghman Neale

Ravenna Kennel Club - Sunday 05/11/14
1/W/BW (1 Point) Mr. Elliott B. Weiss (Final Single)

Cuyahoga Valley Hound Association - Thursday 07/10/14
1/R Mr. Espen Engh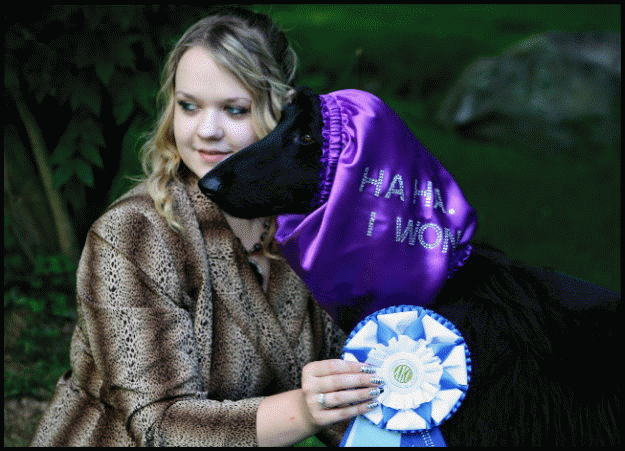 Declan was imported to the USA from Iceland at 9 months of age in May 2013. Shown on a very limited basis of only 10 times total during the Summer; he was awarded Major Reserve at his very first show and accumulated 2-2 point wins (one a broken major), 3 Best Puppy, Puppy Group 1 over 10 other hounds the first and only day competing in group~all at that first circuit.

By the end of August, Declan had 8 American Kennel Club points in addition to an Owner Handled Best of Breed and Owner Handled Group 2 ranking him at the #14 Owner Handled Afghan Hound in the USA (both the youngest and highest ranked class dog) for 2013. In order to place in Owner Handled competition; one must first be in the Best of Breed ring. Owner Handled competitions are also open to agents and judges according the rules.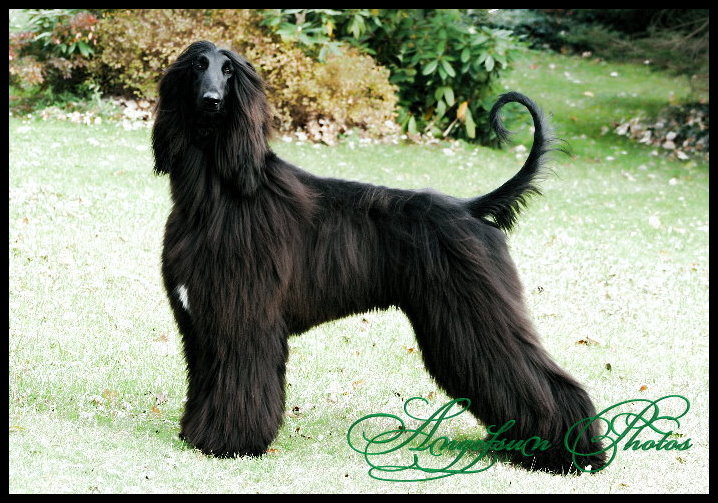 Do we believe that exhibitors sitting/standing in a ring directly behind an Active Judge is an intimidation technique? Yes

Do we believe that exhibitors have any business in a ring at any time other than when showing their dog to the judge? No

Do we believe that the same rules apply to everyone? Yes

Does sportsmanship apply to everyone? Yes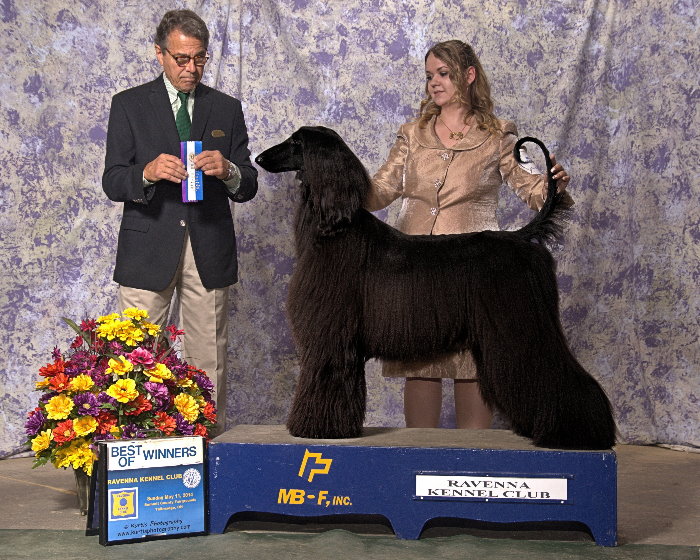 Official Show Photo by Brian Kurtis
May 11, 2014
Copyright Purchased by Angelsun
Do we only announce a Win OVER Competition on any of our dogs? Yes

Do we feel that announcing a "win" over no competition or one's own stacked dogs is misleading? Yes

Do we always provide a verification link to any win? Yes and we provide them to losses as well.

Do we show to breeders/owners in our dog's pedigree? No, we recuse ourselves.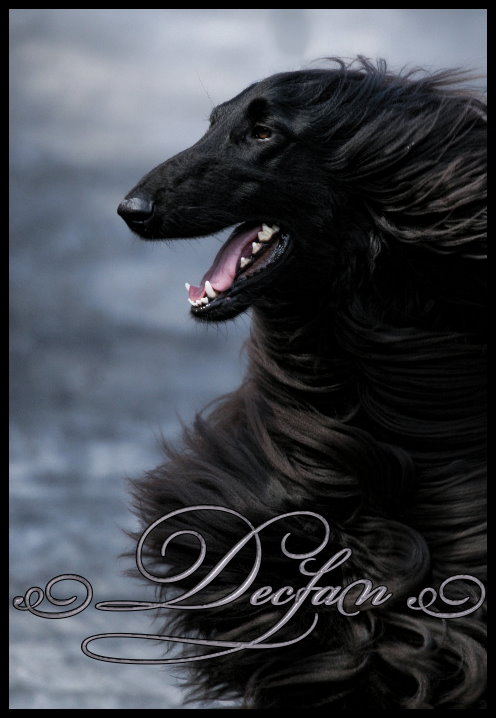 Is there some reason why you purchased from Iceland?

When considering a purchase; we look at a number of factors including pedigree, temperament,
expression and coat with the primary factor being what we feel is correct conformation.
It is irrelevant to us if the dog is from an unknown or Timbuktu--so long
as it has what we are looking for and what we feel will fit into our program.
Watch for Declan Selectively Shown on the East Coast

Angelsun~Continuing the Tradition of Excellence
Four Generation Pedigree
CERF Eyes: Normal
Thyroid: Normal
If any of the above is contrary to your belief about us;
better check a more reliable source than Social Media.

We're clear on what we're doing and why. Are you?

Contact the Source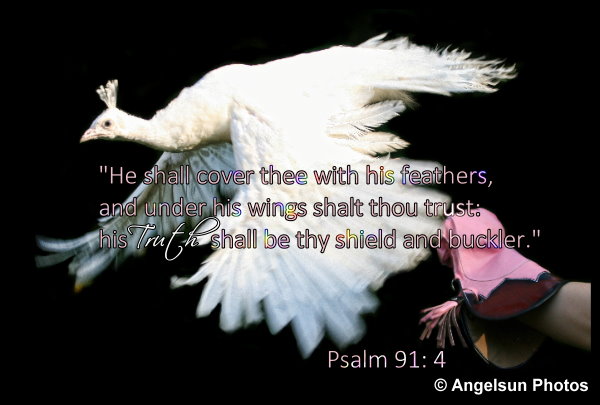 Copyright 2015 Kelly Lynn Smith
ALL Rights Reserved. Not to be reproduced or distributed in ANY form without express written permission.